With over 3 decades of experience in the South African labour law arena, Gavin Weiner & Associates Attorneys has helped countless business owners solve complex employment related matters and streamline their employment practices.
Established in 1995, the practice was formed to provide clients with professional legal advice and assistance in Labour Law and Labour Relations. Since then, Gavin Weiner & Associates Attorneys has amassed a wealth of experience in the areas of Labour and Employment Law, Civil Litigation, Debt Recovery, and Conveyancing.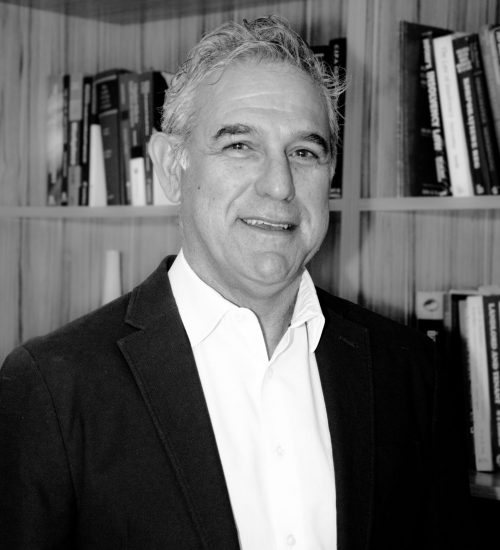 Gavin Weiner
(BA LLB)
Gavin Weiner founded Gavin Weiner & Associates Attorneys in 1995. Having obtained his BA LLB in 1984 from the University of the Witwatersrand and having practiced as an Attorney since 1989, Gavin has gained extensive experience in the areas of labour and employment law, labour relations and commercial litigation.
Katelijne Wademan
(BA LLB)
Katelijne obtained her BA LLB degrees from Stellenbosch University. She joined the firm in 2018 and is an admitted attorney. Her fields of practice include debt recovery, Magistrate's and High court litigation and all areas of employment and labour law, chairing disciplinary and incapacity hearings and representing clients in the CCMA and Labour Court.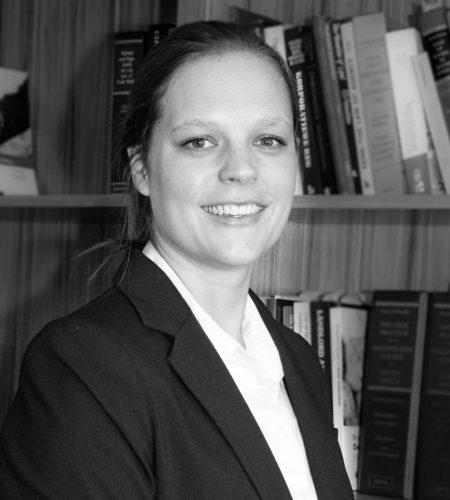 Mandy Cupido
BPROC
Specialising in Property Law and Notarial Practice, Registration of Trust deeds, General Civil Litigation, Administration of Estates, Drafting of Wills, Drafting of contracts.