COVID-19 Vaccinations in the Workplace: a Prickly Problem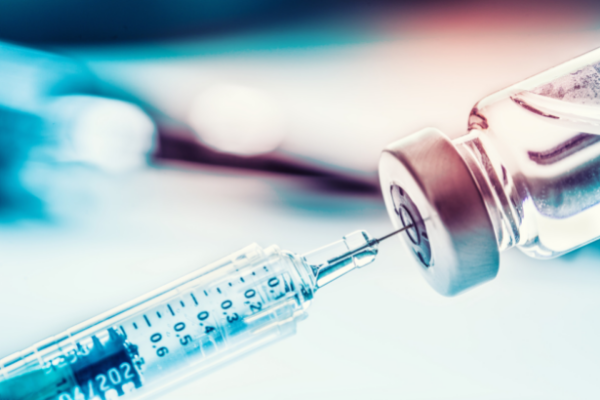 The President has announced that no-one will be forced to have a COVID-19 vaccination and that the
vaccination can only be administered by agreement.
This proclamation begs the question of whether or not employers can fairly demand that their
employees be vaccinated because of valid operational requirements.
The simple answer is that if employees need to be vaccinated in order to be able to carry out their
duties, then they must do so, or face the possibility of being dismissed. However, the definition of
what constitutes a valid operational requirement necessitating the vaccination is far less
straightforward.
Before demanding that employees get the jab, consideration must be given as to whether there are other acceptable alternatives to the vaccination, such as masking and social distancing.
For example, it would probably be unfair to demand that a till operator or bank teller be vaccinated to protect customers when wearing a face mask and putting up a screen could provide adequate protection. Similarly, it would be unreasonable to insist that delivery or courier drivers be vaccinated, when masking and using hand sanitizer before handing over items is adequate.
In short, no matter how strongly employers may feel about protecting themselves or their staff, and in providing a safe environment, they may not unilaterally implement a mandatory policy requiring that employees be vaccinated against Covid, and if they did so they could face considerable legitimate opposition from those employees who won't or can't take the jab.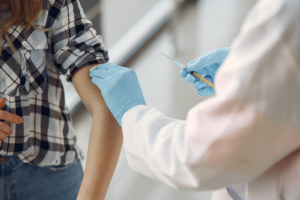 Each case will have to be determined on the basis of assessing employer operational requirements against employee rights as contained under the constitution and labour legislation.
For a mandatory Covid-19 vaccination policy to be valid, it would have to be proven that there was no reasonable alternative to the vaccination and that the employee/s affected would be unable to perform their jobs without it.
For example, one of the circumstances arising from the Covid-19 pandemic is that of closed national borders. In many instances persons are prohibited from leaving, or entering, a foreign country unless in possession of a valid certificate of vaccination.
In such a situation, an employer trucking goods cross-border to a country where this restriction applied would be able to demand that its drivers be vaccinated, on the grounds that this is now a reasonable and valid job requirement without which they would not be allowed to enter the destination country. And employees flying internationally as part of their job would similarly have to be vaccinated.
Other factors which could result in a valid need to demand being vaccinated may include:
– Where maintaining social distancing in the workplace is impossible.
– Where masking in the workplace is totally impractical.
– The number of vulnerable persons in the workplace, i.e. those with pre-existing conditions which render them highly vulnerable to Covid-19 is substantial and more likely to have serious or fatal side-effects.
– Where there are relatively high rates of infections and/or fatalities in the workplace because of Covid-19, such as in a care home or hospital.
– Where customers or clients refuse to transact business with the company unless its employees are vaccinated.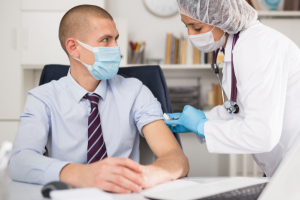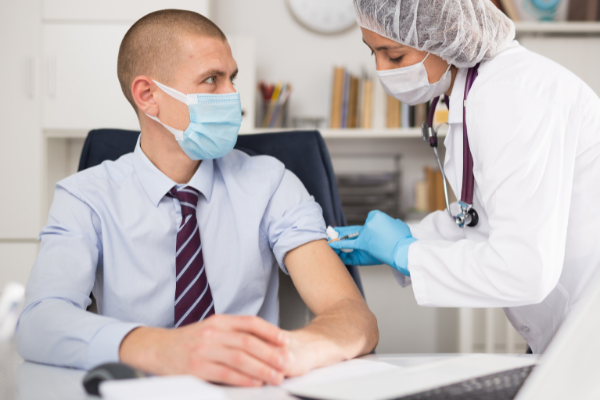 If employees refuse to be vaccinated after the implementation of a mandatory vaccination policy based on valid operational requirements where no alternatives are available, their employment could be terminated on either the basis of such operational requirement, or their potential incapacity or even misconduct.
It should be noted that at present there is no clear direction as to when it would be acceptable and safe to impose mandatory vaccinations and employers are advised to tread carefully and consider all factors when considering imposing this on their employees.